Setting Powershell to a sensible size - Windows 8.1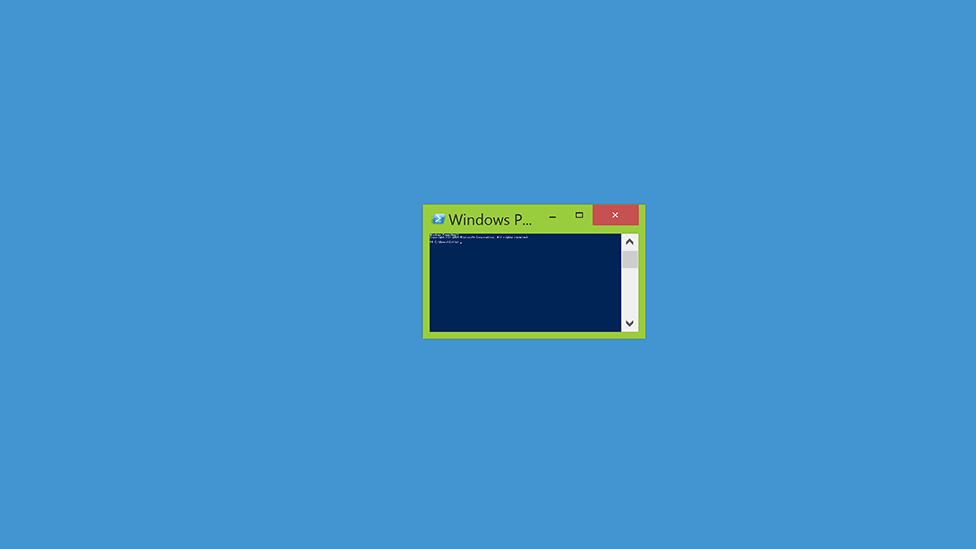 This one has been annoying me for a while especially once I got a laptop with a high resolution screen. When Powershell opens, it's tiny. Setting the font size works for that session but the next time you open it, it's back to unreadable again. Here is a trick to get around this.
Use Consolas
There is a clearly a bug in Powershell when it comes to Lucida Console. When opening Powershell it falls back to Raster Fonts. The simple workaround for this is to use Consolas instead. Powershell has no problem opening with this font and your defaults are remembered at last!